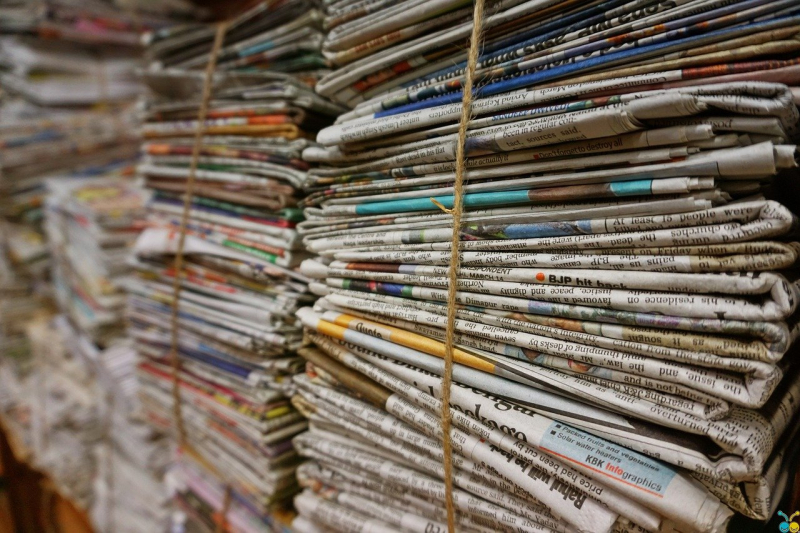 Newsies, Jr.
with Teresa Morrow Kat Lansang
$25000
Disney's NEWSIES JR. Fall Production Workshop     
October 17-January 21 (full list of dates below)
Grades 6-12       Mondays & Wednesdays      6-7:30pm    
Steel River Playhouse is thrilled to offer this energy-filled musical theatre opportunity! 
Lots of roles for actors, singers, movers, dancers and any combo of them! 
Disney's NEWSIES JR. is a 60-minute version of the 2012 Broadway musical, based on the 1992 film. Inspired by the rousing true story of newsboys in turn-of-the-century New York City, Newsies JR. features a Tony Award-winning score by Alan Menken and Jack Feldman and a book by Tony Award winner Harvey Fierstein.
When powerful newspaper publishers raise prices at the newsies' expense, the charismatic Jack Kelly rallies newsies from across the city to strike against the unfair conditions. Together, the newsies learn that they are stronger united and create a movement to fight for what's right.
Class dates: 
OCTOBER: 17,19,24,26       NOVEMBER: 2,7,9,14,16,21,28,30
DECEMBER: 5,7,12,14,19,21,28     JANUARY: 4,9,11 - Tech Week: 16,18
*Please leave January 17th and 19th open as possible rehearsal make-up dates
Performances: January 20,21
Production Director/Teacher: Teresa Morrow
Music Director: Kat Lansang
To read the Actor's Script and learn more about NEWSIES JR.:
https://www.mtishows.com/disneys-newsies-jr
Oct

17th

,

2022

-

Jan

21st

,

2023